PS5 Sony's Demon's Souls Remake for the PlayStation 5. Re-created from scratch and totally improved, this remake catapult players into the horrors of a land of dark fantasy and...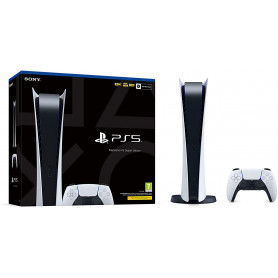 Sony PlayStation5 - Ps5 - Digital Edition   Test loading, ultra-fast with a SSD high speed Be amazed by the incredible graphics and try the new features of the PS5 .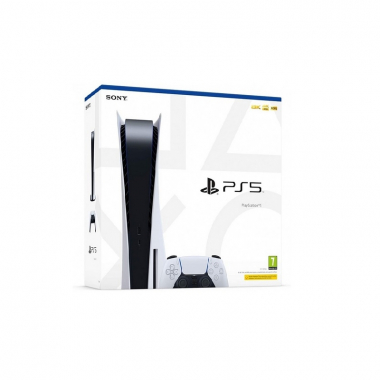 Immediately available. Delivery in just 5 days throughout Europe. Sony Playstation PS5 console (disc version) with 1 controller - HDMI cable - USB cable - Power cable -...