PS5 Sony's Demon's Souls Remake for the PlayStation 5. Re-created from scratch and totally improved, this remake catapult players into the horrors of a land of dark fantasy and...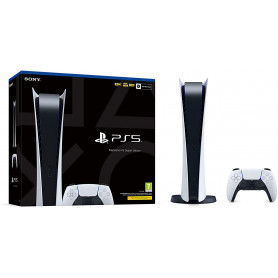 Sony PlayStation5 - Ps5 - Digital Edition Test loading, ultra-fast with a SSD high speed Be amazed by the incredible graphics and try the new features of the PS5 .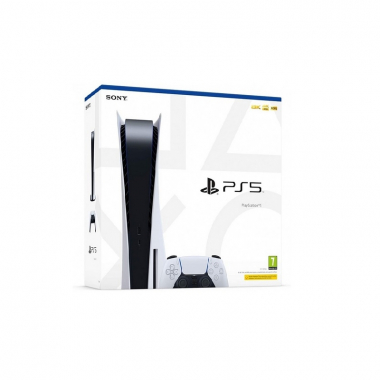 No available.Pre-Order with availability beginning of the 31/03/2021 Sony Playstation Ps5 (disco version)Consoles - 1 controlador - Cable HDMI - Cable USB - Cable de...