List of products by brand Aroma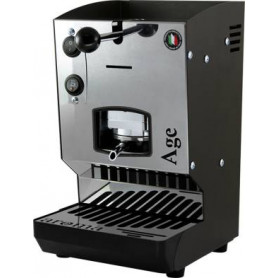 Aroma Age is the novelty of this year. You are presented with a new design. Available in various colors, is a real machine in a space saving easy-to-use.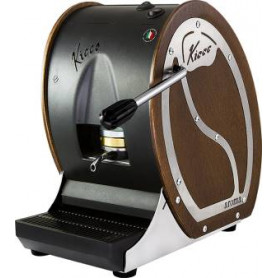 From the original design and elegantem THE KICCO is ready to furnish your homes. The quality of delivery combines with a unique and elegant design. With frames available in...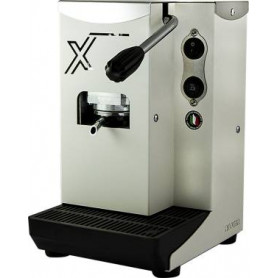 The Aroma X is a great innovation in the mechanics of coffee machines. The absence of torpedoes, ensures a manageable, never-before-seen making it directly accessible to every...