List of products by brand Moleskine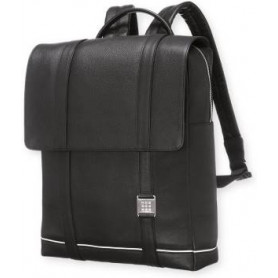 Moleskine backpack, leather, 100% soft black leather. Pocket protective, padded for laptops and tablets. Overall size: 32 x 11 x 40 cm. Fine colourful details....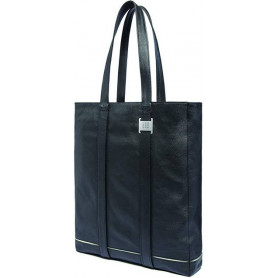 CLASSIC BAG FOLDING: this tote bag folding classic multi-purpose is made with the soft materials and elastic to give it a tactile feel and lightweight for extra comfort while...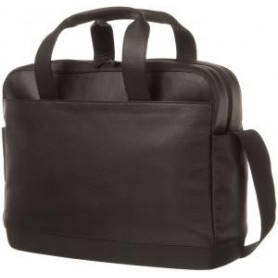 Classic Leather Utility Bag by Moleskine, made from 100% soft black leather. Pocket, padded and protective laptop and tablet up to 15 inches. Total size 42 x 34 x 15 cm.