List of products by brand Techmade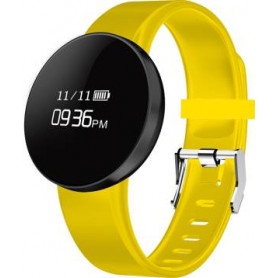 The Smartwatch Joy will captivate you with its vivid colors, young and trendy. Connect it to your Smartphone to know about its features and what it has to offer!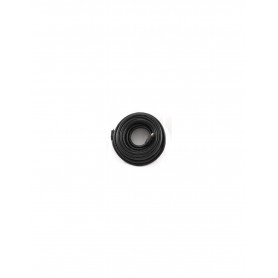 audio / video interface cable It supports a bandwidth of data transfer at up to 10 Gigabit / sec Allows two-way communication between intelligent devices HDMI..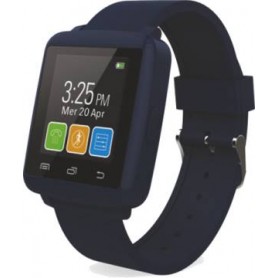 Connect TechWatch M2 Mini to your smartphone via Bluetooth, sync and you're ready to make and/or receive phone calls or receive notifications instantly.