List of products by brand Asus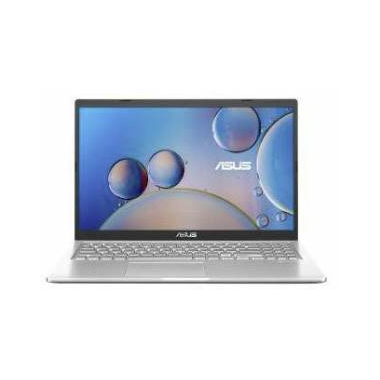 Designed to meet the daily needs of productivity and functionality of the business world, the Asus notebook X515 are equipped with everything you need for a full day of work.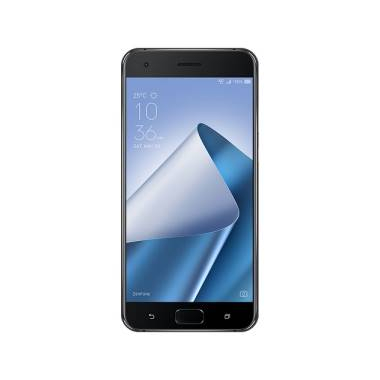 ZD553KL-5A026WW in Black by Asus, a smartphone with a processor Octa-core, 4GB RAM, screen 5.5 inch dual camera front 20 and 8 megapixels. Integrates a screen with a resolution...