List of products by brand NIS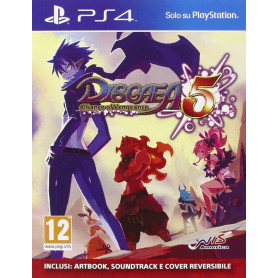 It is The sixth chapter to the console of the legendary series Disgaearacconta a story of revenge and of rebellion. Under the new and terrible threat of an Overlord named Void...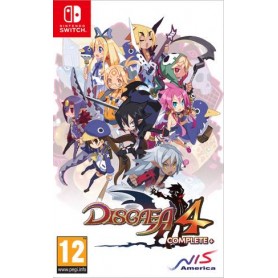 The complete version of Disgaea 4! With over 30 playable characters, campaigns, extras and a formula that is renewed, for an experience SRPG deep and fluid...