List of products by brand Sold Out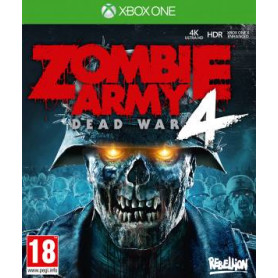 The hordes of Hitler are back in this chilling shooter by the cre generators of Sniper Elite 4! Enemies abominations, weapons epic, and a new very hard campaign from 1 - 4...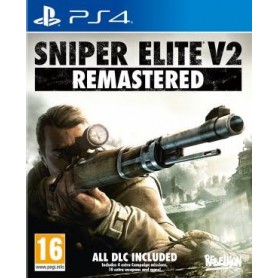 In the dark days of the end of the Second World War, among the ruins of Berlin, one bullet can change history...sniper elite, Karl Fairburne, back in the front line in the...