List of products by brand Carrera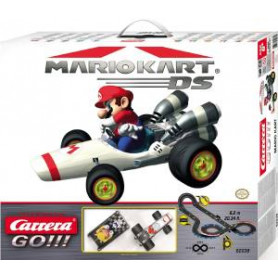 Track 2-lane Carrera GO!!! Mario Kart DS 6.2 m of pure fun driving two of the most iconic of Nintendo: Mario and his unlikely to reverse, Wario Safety warning: Not...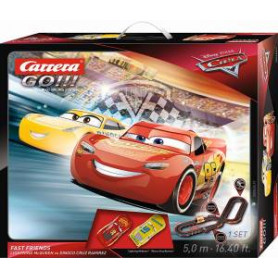 The track Carrera GO!!! guarantees adrenaline infinite. Lightning McQueen, the star of the film Disney / Pixar Cars, provides amazing thrills of racing just around the track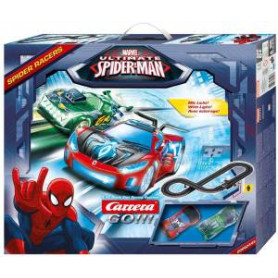 Spiderman is again ready to go on the track the Carrera GO! long and 3.6 metres of the set-Spider Racer The superhero, on his way to the race car-red and blue-the Ultimate...