List of products by brand Sega
Release Date : 02/03/2021 eight costumes that represent your favorite characters from the fan of the Yakuza series, by Kazuma Kiryu in Daigo Dojima. Yakuza: Legendary...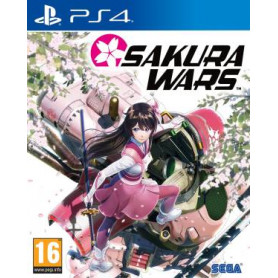 Interact with a cast colored with a system of dynamic dialogue in which you decide what to say and how to say it, having profound impact on the relationships inside and outside...