List of products by brand Bethesda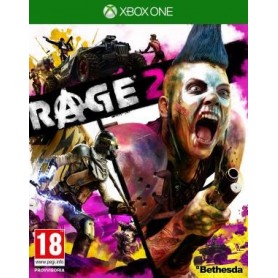 Enter the world of a dystopian where society, law and order do not exist. Rage 2 is a collaboration of two excellent gaming: Avalanche Studios, the masters of madness...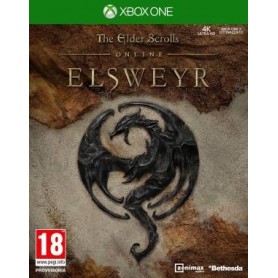 The Elder Scrolls Online Elsweyr is the new chapter of the award-winning RPG online of ZeniMax Online Studios, The Elder Scrolls Online (ESO) For the first time in The Elder...